Coin Cats
Cute Cat Coinbank, take out money without smassing it.
They come in surprising appearences!
Feed Money Only
Cherish your Savings.
Made of non-phthalate pvc, metal, polyester & PU
Average size :25x20x15cm
Soft and Cuddly

Nice Cat

Ain't I look Cool

White Tiger / Blue eyes
Aanbieding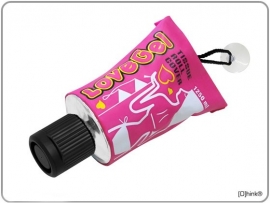 Toilettepapierhouder in tube love gel
€ 18,99
€ 12,99
Winkelwagen
Geen artikelen in winkelwagen.